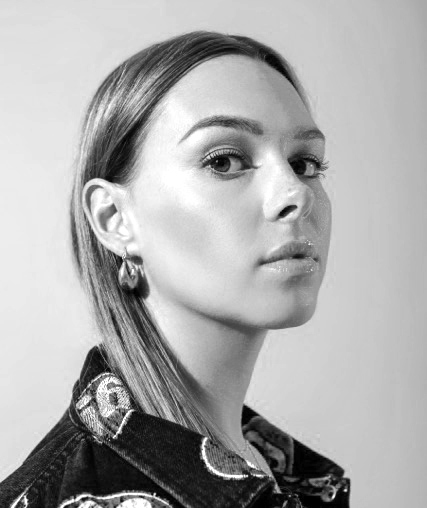 Foto: Beata Cervin
Maia Wright
Maia Wright is a 21-year-old, Sweden born-and-bred artist. She is a talented melody and lyric writer, with writing credits on tracks with artists, such as Tritonal and Young Bombs, as well as a feature on a track with KREAM – all of which were featured on Billboard Dance charts. On Spotify alone, Maia's songs boast a stunning 80+ million streams and her monthly listener count already surpasses 1 million.
Recent placement is the single "Decisions" with KREAM featuring Maia Wright for the Netflix TV-series "LUCIFER". Maia's feature on Gryffin's single "Body Back" is making an impact on the Billboard Chart with streaming over 8 million on Spotify within a month.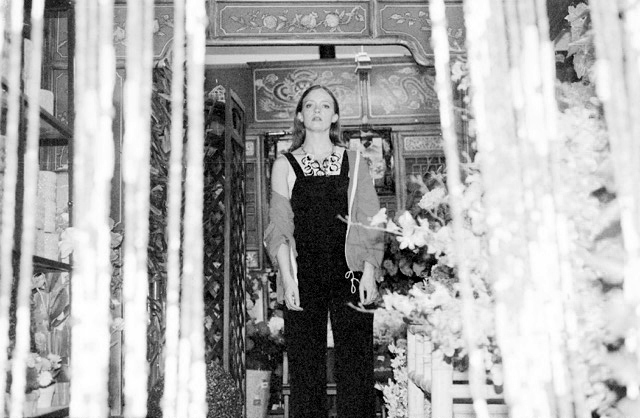 OhHeyMy
OhHeyMy has been signed with Relentless/Sony UK for some years now.
Everyone involved believes that she has found the right direction and sound for her music. There is a strong set of songs, all lined up and is getting ready and prepared for roll out during 2019.
OhHeyMy has through the developing years with her artist project, also raised to a top skilled writer.
The new year started with two placements of her songs and she will continue on this path.
Other upcoming releases are songs for Shaun Frank, Arnston, Mike Hawkins & Arkadi, Vicetone, SVEA, Maximillian and Hayden James.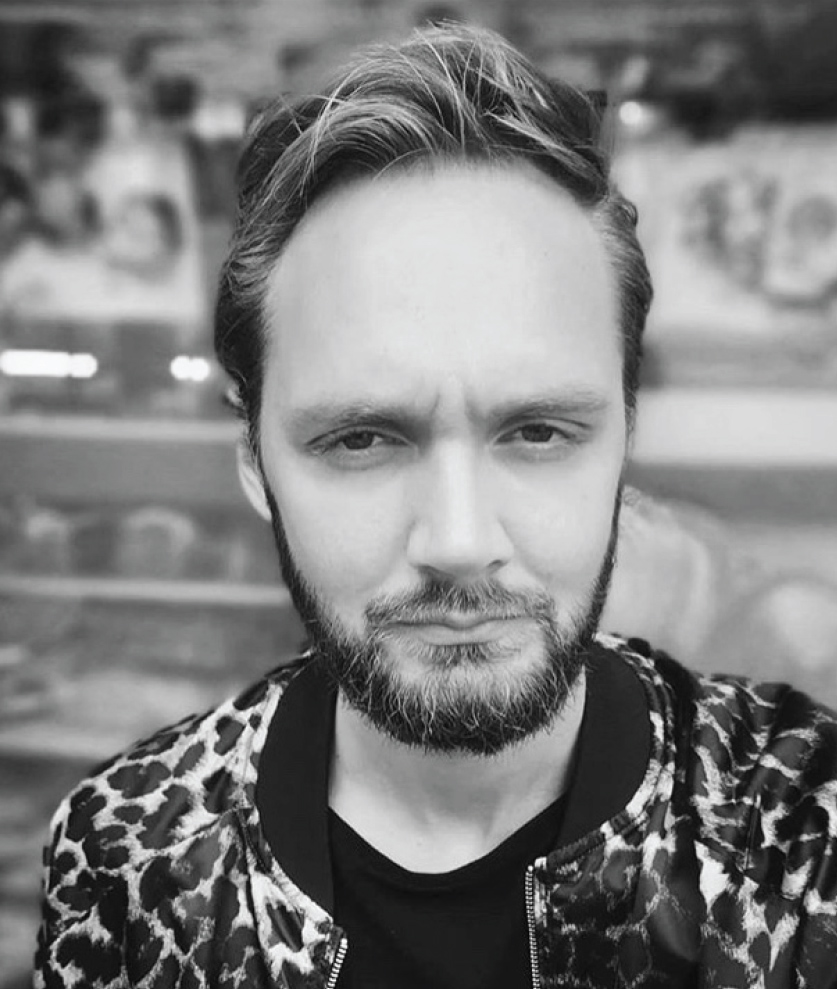 Johannes Willinder
Johannes is highly involved as co-writer and producer for OhHeyMy
Besides this he is a top notch songwriter and producer, and is steadily improving
his skills. Johannes is ready to reach the next level.
Recently he has had songs and production with: Hannah Jane Lewis, Fais, Ida Red, Askling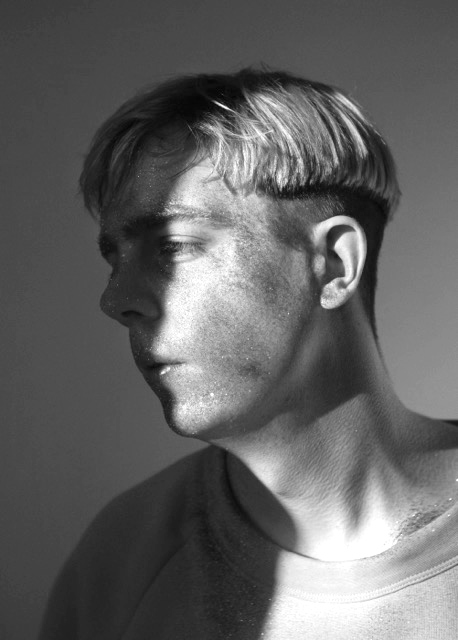 Joakim Buddee
Stockholm-based producer and songwriter Joakim Buddee runs his careers as an artist and a songwriter in parallel. As an artist, he's been part of the dream-pop duo Heart/ Dancer, whose songs have racked up hundreds of thousands of streams on Spotify, as well as his own electronica solo project Foreverandever.
As a songwriter, some of Buddee's most notable work has been with the Polish popstar Margaret. Buddee was a main songwriter and producer on her 2014 album Add The Blonde, which went platinum in Poland, and the single "Blue Vibes", released as a promo track for the Polish-language version of the film Smurfs: The Lost Village. Idolator said of the song: "As much as I like Meghan Trainor's "I'm A Lady," this ridiculous euro-pop anthem is even catchier".
Back in Sweden, Buddee has worked on Summer Heart's 2017 album 101, named the fourth-best Swedish album of the year by pop culture magazine Nöjesguiden. Recently, he has worked with the rapidly rising pop duo Isle Of You, acting as producer and songwriter for their singles Backseat Ceremony, Change Of Heart and Hold Tight, all of which have earned radio rotation. The duo were also named 'Framtidens Artist' (Artist To Watch) by Swedish national radio channel P3, with "Change Of Heart" and "Hold Tight" also having been named 'Song Of The Week' by the station upon release.
Buddee is a synth obsessive, with a collection of different models that provides him with a wide sonic range for his unique electronic-pop productions.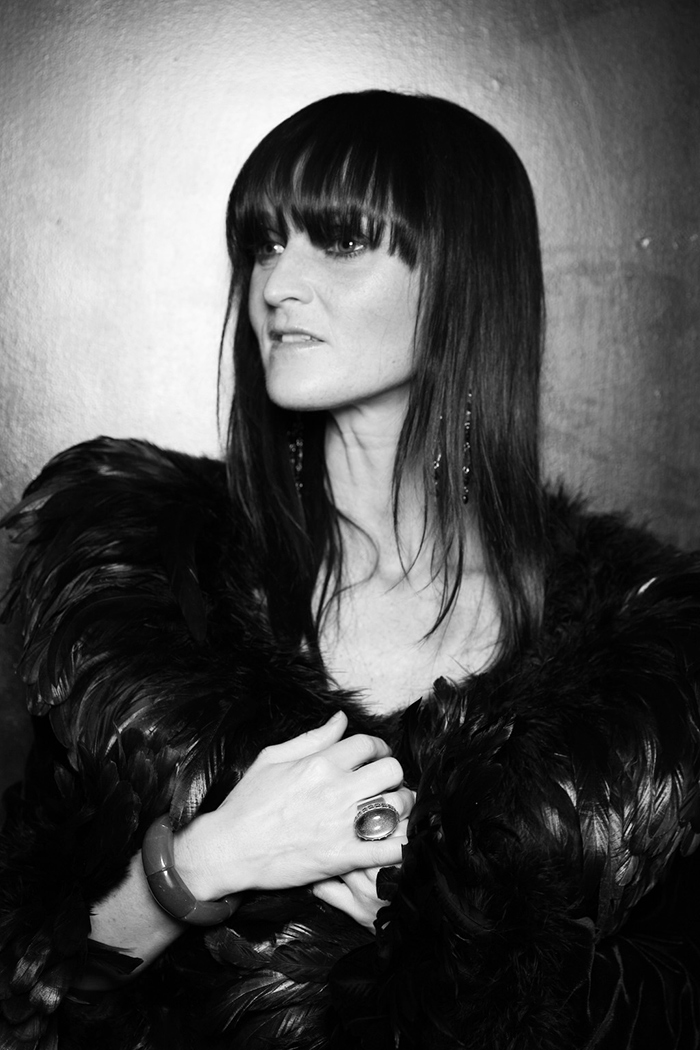 Jade Ell
Jade Ell is a Swedish artist and songwriter located in Stockholm, Sweden. As the co-writer of "Feliz Cumpleanos" (orig. title: "Happy Worstday" ) recorded by RBD (Rebeldes) she has reached #1 at Billboard Top Latin Album Charts (Mexico) and has participated on albums that have sold over 6 physical million albums worldwide. She has also participated as a songwriter on singles and songs that have generated over 60 million streams. Jade Ell has been awarded by STIM and SKAP and her songs have been recorded by many international artists.
She is also behind songs for current DJ projects such as Steve Void (NL), KREAM (NO) - song placement of 'Decisions' KREAM- feat. Maia Wright in Netflix series 'Lucifer' Season 4, Feenixpawl (AUS) - their song 'Neon Sky' was nominated for Best Pop/Electronic Song at the yearly International Dance Music Awards in Miami and it also peaked at #2 on the US radio dance chart (2019).
She has also written with and for artists such as Dotter, Violet Days and Clara Mae to name a few. Other assignments include translations of the musical, SPIN - for Svenska Teatern in Helsinki.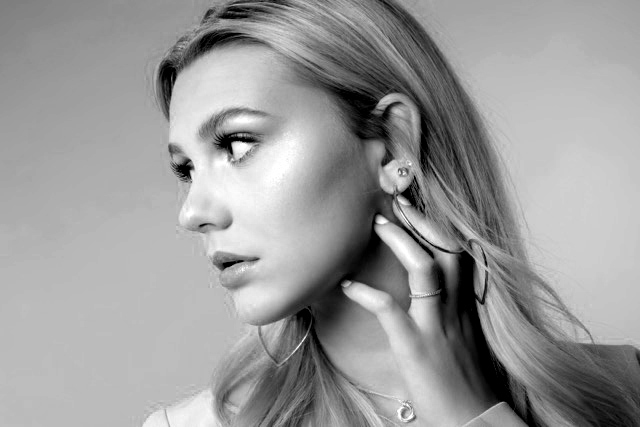 Julia Viktoria
At a rapid pace, the 18-year-old singer & songwriter Julia Viktoria writes new music. In 2016 she released her first single, "I'll do it for you", who entered 1st place on the Swedish Independent Chart.
Julia Viktoria was nominated and won the category Newcomer of the Year at the Local Heroes Gala in 2017 - Gästrikland's biggest music competition. Shortly after that she was chosen as one of the finalists in P4 Next Gävleborg - one of Sweden's biggest music contests on the radio - with her song "Colors".
At the beginning of 2018, the single "Make It Together" was released, which immediately joined Spotify's New Music Friday in Sweden and Finland, and it was also added to a number of other Spotify playlists.
During 2019 she is continuously writing new material with various producers and songwriters in Sweden. Her first feature will be released in November 2019 with Landis (Miami DJ with 500.000 montly listeners on Spotify) called "3 AM".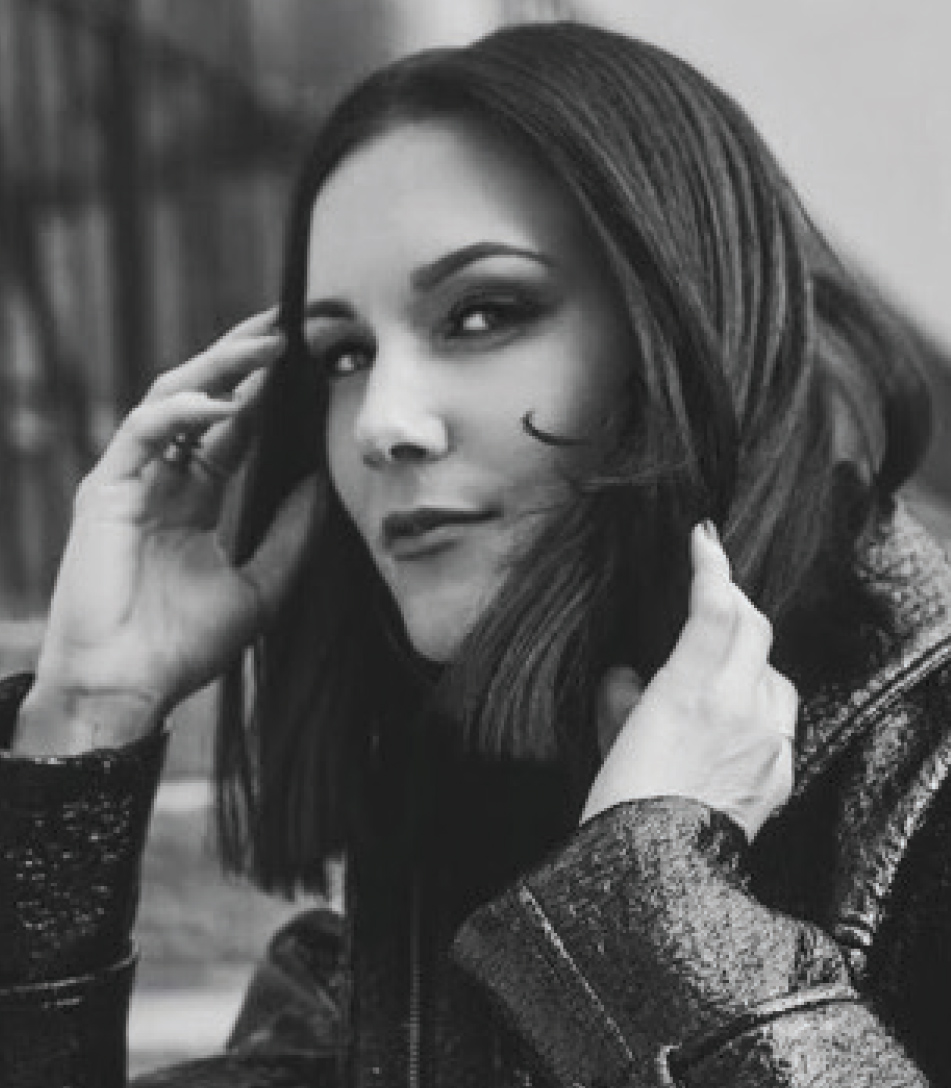 Malin Johansson
An established topline writer, who is also working her own artist project Maline.
We have started to work and develop her artist project during 2018 and we have picked up some good attention and interest from Sony Music.
Malin, as a songwriter, has already made a strong impact on the Asian market with several cuts in Japan and Korea. During 2018, we have been focusing on the European and North American markets for her as a songwriter.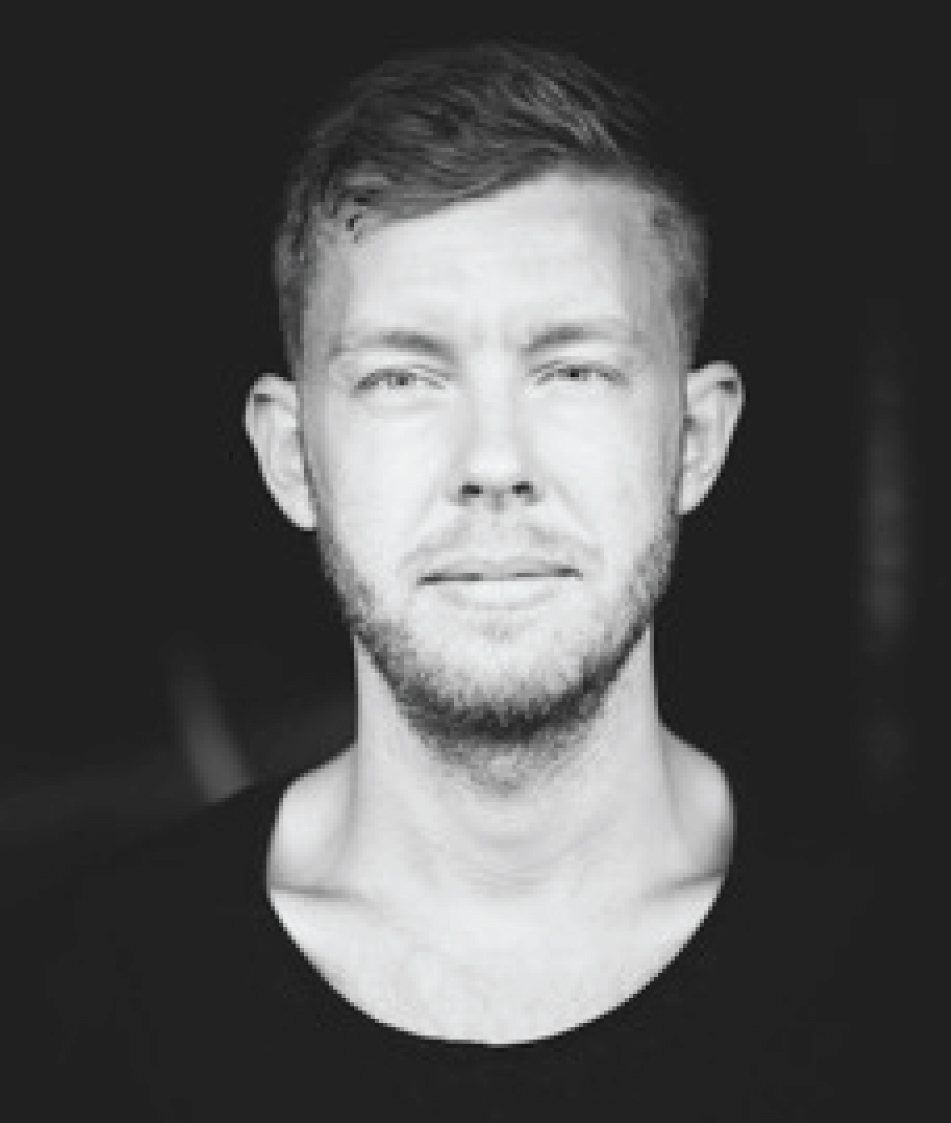 Jeppe Pilgaard/ Off The Record
Our first collaboration with a Danish production company, Off The Record Productions –
which is based around songwriter/producer Jeppe Pilgaard.
Examples of artists he has worked with: Clara, Faustix, Elisha, Stefan Hjort
At this moment Jeppe is working and developing two young Danish artists: Rusika and Vaalea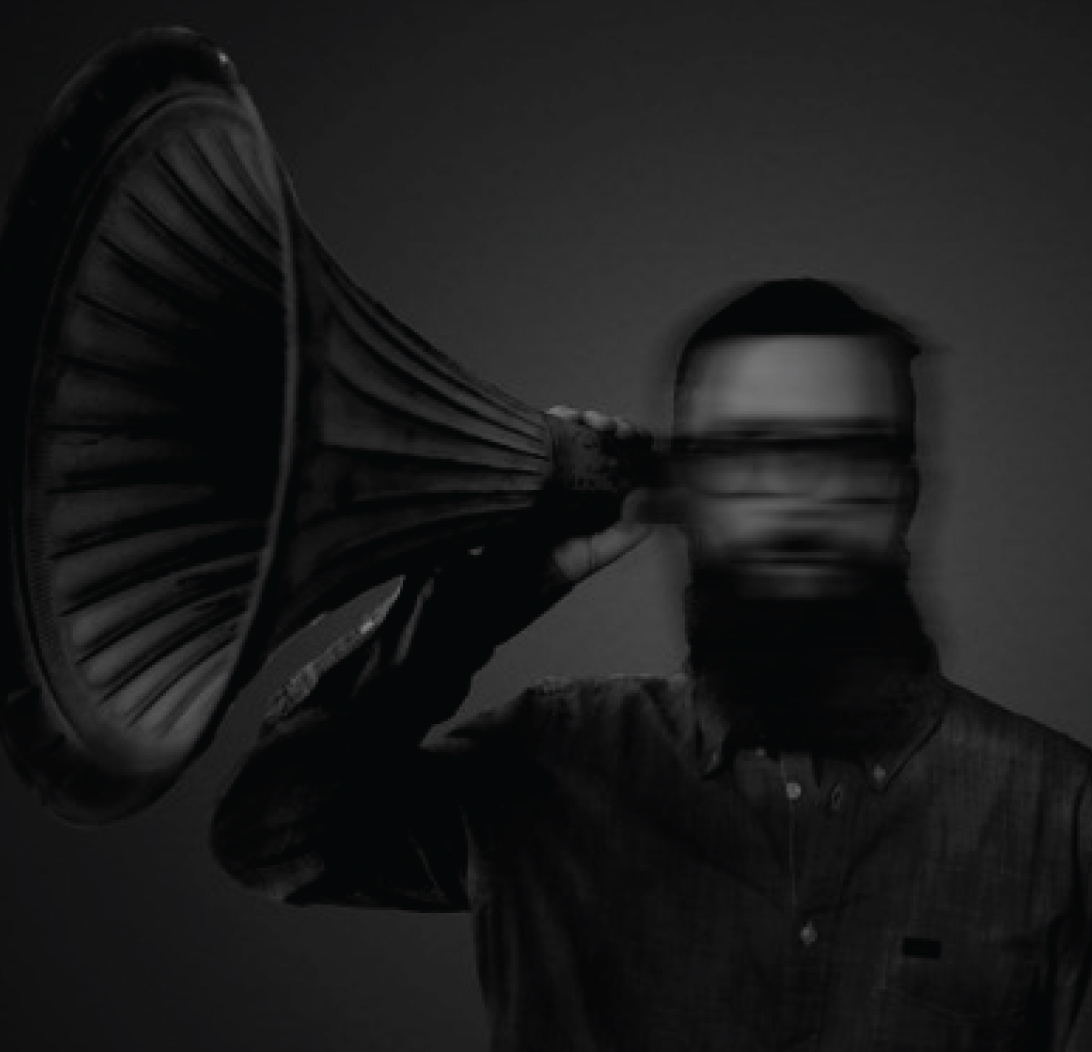 Mats Valentin
A highly experienced and skilled songwriter, musician and producer. Previously signed with Murlyn
and Mr Radar, he has written songs for anyone from Kelly Clarkson to Sinead O ́Connor to Galantis (Bloodshy & Avant).
There is so much potential in Valentin and we're very excited that we're getting so much positive feedback about his work.
This year he is working on several upcoming artist projects signed with Arista. He will also continue to work with some of the Tileyard signed projects.
Mats is working on possibilities for his own producer/artist project 'Rokead' to be launched during 2019.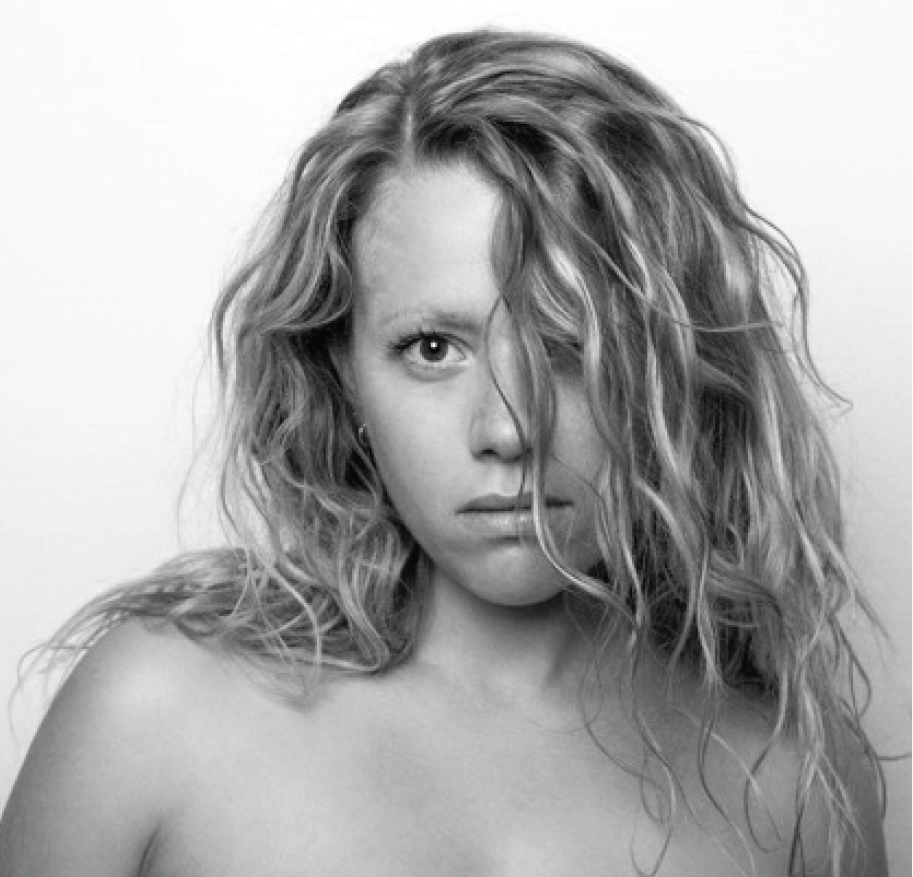 RUSIKA
Growing up in the countryside of Denmark, RUSIKA's mother claims she could sing before she could talk. The lifelong vocalist is now a student at the Royal Danish Academy of Music where she continues to hone her voice. Her debut EP is being released in January 2019 through Position Music, US. Two of the songs from the EP have been placed in the MTV Show "Are You The One" last year. She was also chosen to perform at the prestigious SPOT Festival in Denmark, because of her intoxicating vocals. This is a truly emerging young
artist with an exceptional voice.
RUSÍKA is a featured on TooManyLeftHands single "Naked" and she has a new
feature coming up in 2019 with Geek
(Sony Music DK).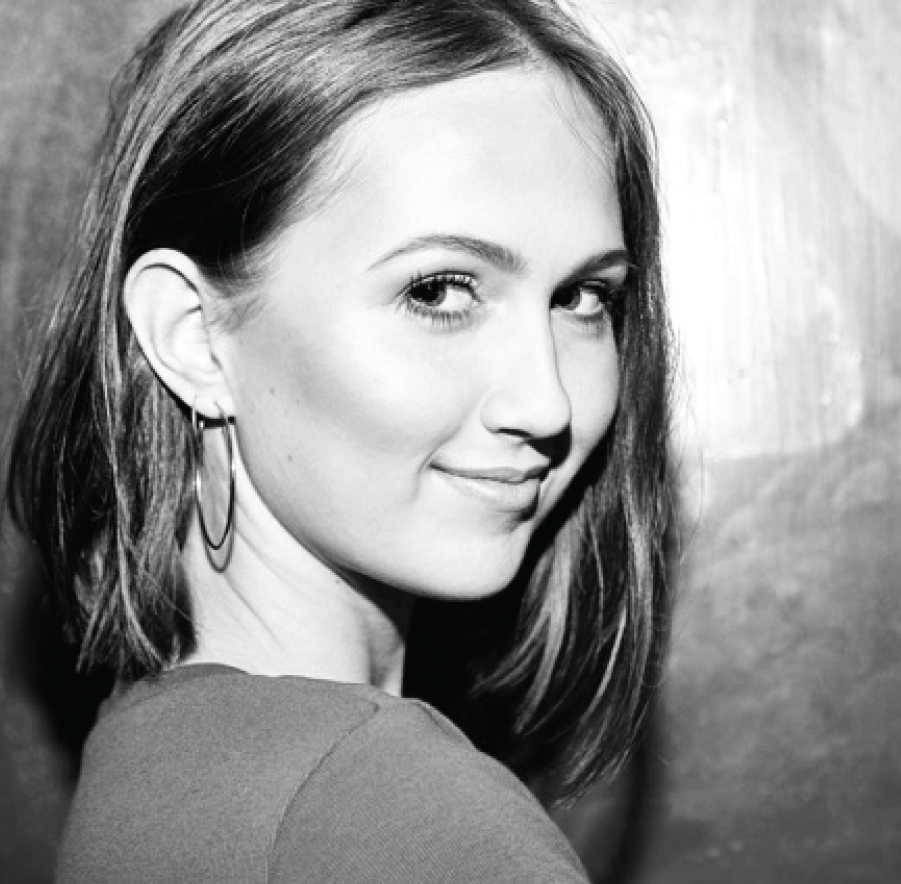 Vaalea
A high-school student with a stunning voice and still under development and constantly writing new songs.
Her first release as a singer will be a silent feature coming out in Q1 2019 with CASPR, who is Disco Wax' new young DJ .