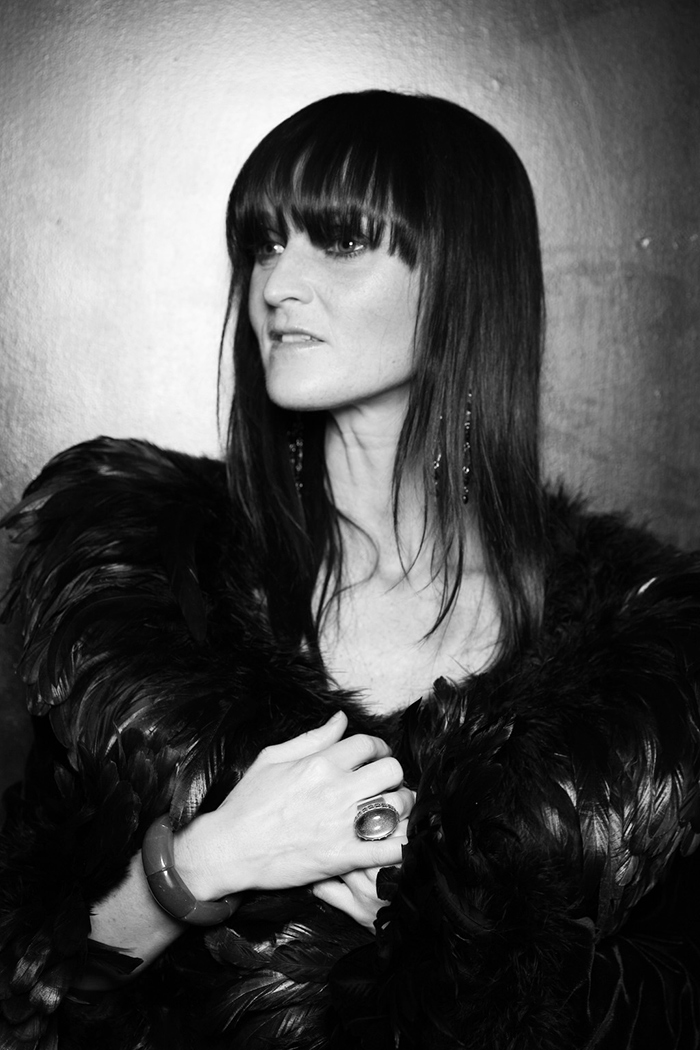 Jade Ell
Jade Ell is a Swedish artist and songwriter located in Stockholm, Sweden. As the co-writer of "Feliz Cumpleanos" (orig. title: "Happy Worstday" ) recorded by RBD (Rebeldes) she has reached #1 at Billboard Top Latin Album Charts (Mexico) and has participated on albums that have sold over 6 physical million albums worldwide. She has also participated as a songwriter on singles and songs that have generated over 60 million streams. Jade Ell has been awarded by STIM and SKAP and her songs have been recorded by many international artists.
She is also behind songs for current DJ projects such as Steve Void (NL), KREAM (NO) - song placement of 'Decisions' KREAM- feat. Maia Wright in Netflix series 'Lucifer' Season 4, Feenixpawl (AUS) - their song 'Neon Sky' was nominated for Best Pop/Electronic Song at the yearly International Dance Music Awards in Miami and it also peaked at #2 on the US radio dance chart (2019).
She has also written with and for artists such as Dotter, Violet Days and Clara Mae to name a few. Other assignments include translations of the musical, SPIN - for Svenska Teatern in Helsinki.