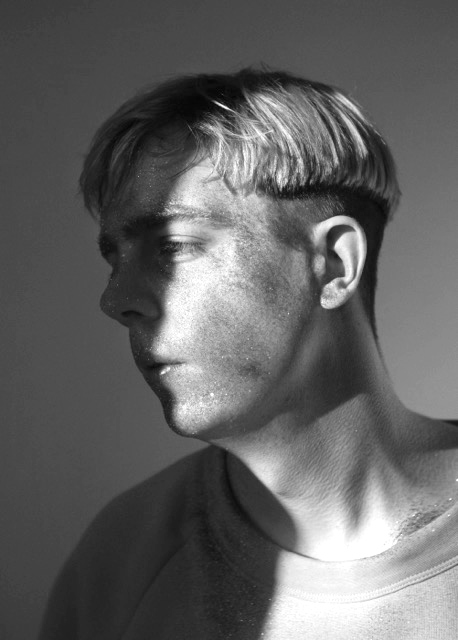 Joakim Buddee
Stockholm-based producer and songwriter Joakim Buddee runs his careers as an artist and a songwriter in parallel. As an artist, he's been part of the dream-pop duo Heart/ Dancer, whose songs have racked up hundreds of thousands of streams on Spotify, as well as his own electronica solo project Foreverandever.
As a songwriter, some of Buddee's most notable work has been with the Polish popstar Margaret. Buddee was a main songwriter and producer on her 2014 album Add The Blonde, which went platinum in Poland, and the single "Blue Vibes", released as a promo track for the Polish-language version of the film Smurfs: The Lost Village. Idolator said of the song: "As much as I like Meghan Trainor's "I'm A Lady," this ridiculous euro-pop anthem is even catchier".
Back in Sweden, Buddee has worked on Summer Heart's 2017 album 101, named the fourth-best Swedish album of the year by pop culture magazine Nöjesguiden. Recently, he has worked with the rapidly rising pop duo Isle Of You, acting as producer and songwriter for their singles Backseat Ceremony, Change Of Heart and Hold Tight, all of which have earned radio rotation. The duo were also named 'Framtidens Artist' (Artist To Watch) by Swedish national radio channel P3, with "Change Of Heart" and "Hold Tight" also having been named 'Song Of The Week' by the station upon release.
Buddee is a synth obsessive, with a collection of different models that provides him with a wide sonic range for his unique electronic-pop productions.