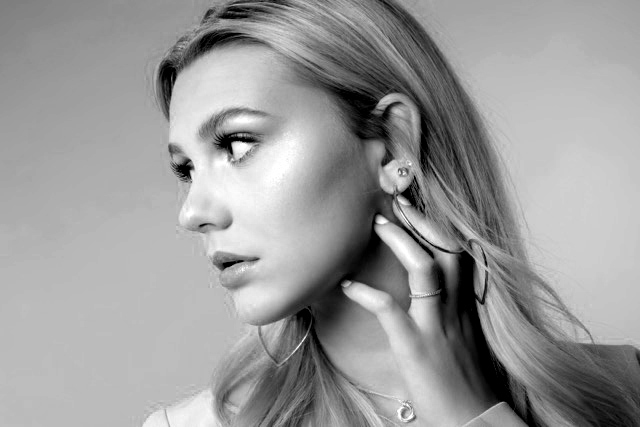 Julia Viktoria
At a rapid pace, the 18-year-old singer & songwriter Julia Viktoria writes new music. In 2016 she released her first single, "I'll do it for you", who entered 1st place on the Swedish Independent Chart.
Julia Viktoria was nominated and won the category Newcomer of the Year at the Local Heroes Gala in 2017 - Gästrikland's biggest music competition. Shortly after that she was chosen as one of the finalists in P4 Next Gävleborg - one of Sweden's biggest music contests on the radio - with her song "Colors".
At the beginning of 2018, the single "Make It Together" was released, which immediately joined Spotify's New Music Friday in Sweden and Finland, and it was also added to a number of other Spotify playlists.
During 2019 she is continuously writing new material with various producers and songwriters in Sweden. Her first feature will be released in November 2019 with Landis (Miami DJ with 500.000 montly listeners on Spotify) called "3 AM".