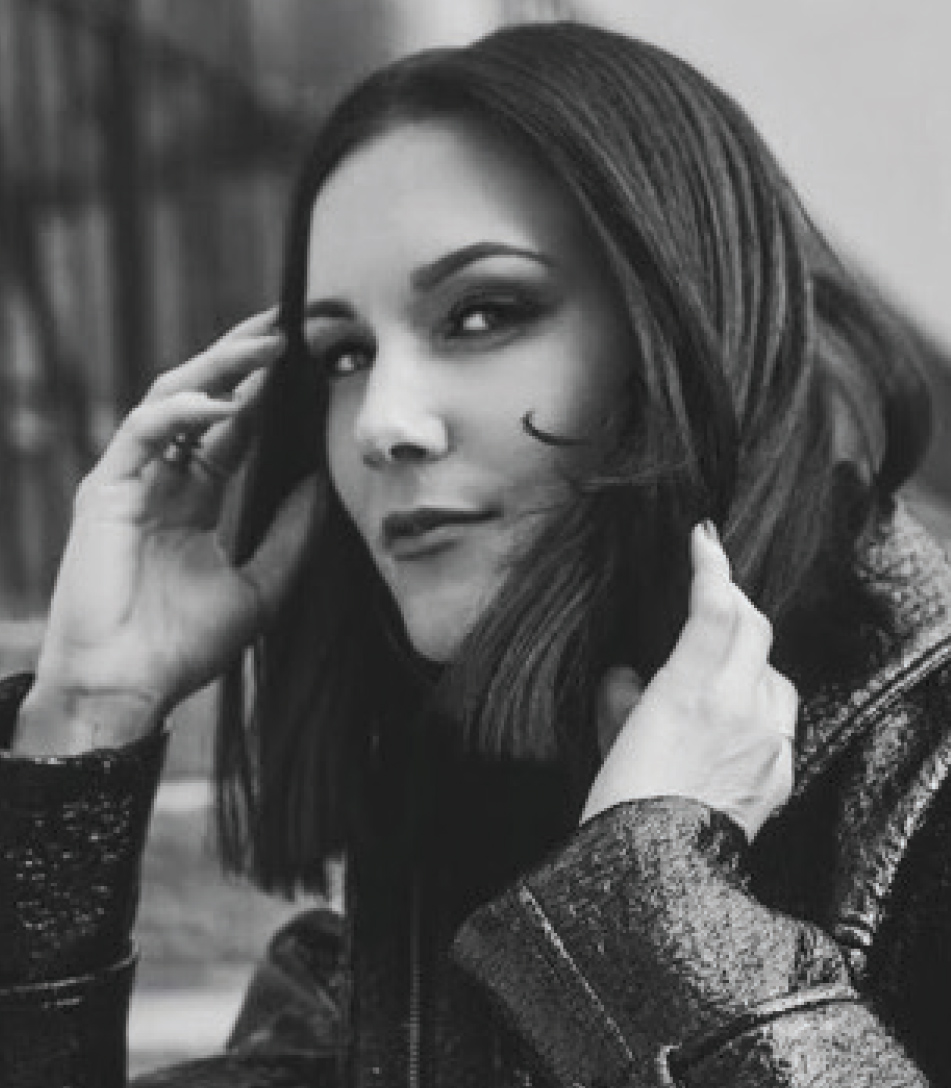 Malin Johansson
An established topline writer, who is also working her own artist project Maline.
We have started to work and develop her artist project during 2018 and we have picked up some good attention and interest from Sony Music.
Malin, as a songwriter, has already made a strong impact on the Asian market with several cuts in Japan and Korea. During 2018, we have been focusing on the European and North American markets for her as a songwriter.