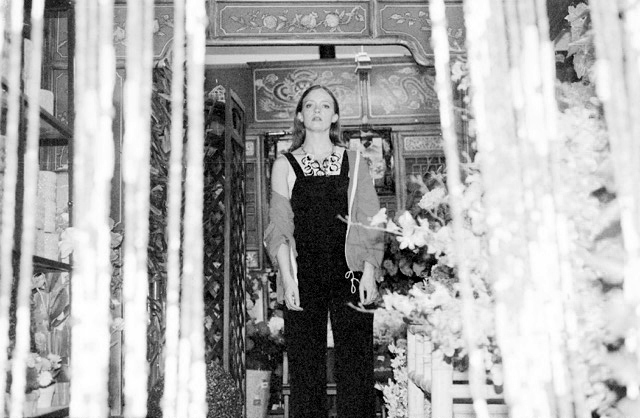 OhHeyMy
OhHeyMy has been signed with Relentless/Sony UK for some years now.
Everyone involved believes that she has found the right direction and sound for her music. There is a strong set of songs, all lined up and is getting ready and prepared for roll out during 2019.
OhHeyMy has through the developing years with her artist project, also raised to a top skilled writer.
The new year started with two placements of her songs and she will continue on this path.
Other upcoming releases are songs for Shaun Frank, Arnston, Mike Hawkins & Arkadi, Vicetone, SVEA, Maximillian and Hayden James.