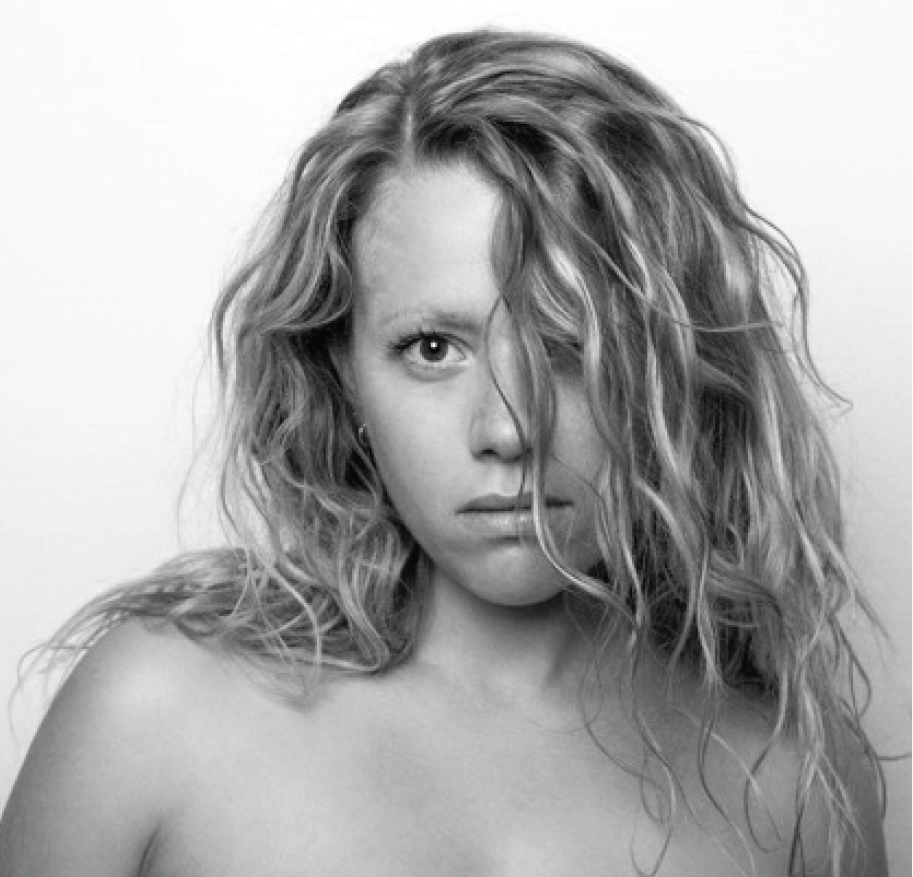 RUSIKA
Growing up in the countryside of Denmark, RUSIKA's mother claims she could sing before she could talk. The lifelong vocalist is now a student at the Royal Danish Academy of Music where she continues to hone her voice. Her debut EP is being released in January 2019 through Position Music, US. Two of the songs from the EP have been placed in the MTV Show "Are You The One" last year. She was also chosen to perform at the prestigious SPOT Festival in Denmark, because of her intoxicating vocals. This is a truly emerging young
artist with an exceptional voice.
RUSÍKA is a featured on TooManyLeftHands single "Naked" and she has a new
feature coming up in 2019 with Geek
(Sony Music DK).